Game Development
Create the most immersive 2D or 3D gaming experience with unity, one of the largest ecosystems for game development. Our Unity game development offers you appealing, innovative, realistic, and scalable applications for industry-leading projects. Unity has cross-platform technology, high-resolution graphics, and state-of-the-art 3D visualizations.
Our expert unity game developer has years of experience and know-how to develop the most creative unity solution and offer the ultimate gaming experience for your consumers.
We take advantage of unity's superior graphics capabilities and build immersive 3d projects, AR/VR-based App and much more to address the needs of your business.
Ongoing support from top unity developers
Full cycle unity development
Cross-platform capabilities
VR/AR implementation
Unity offers a huge asset store and solution to a complex problem, making it the go-to choice for game development. Its feature-rich library and multiplatform support allow us to reduce the time-to-market for your project.
24/7 support
We are a strong believer in working not only for our clients but with them. Keeping that in mind, we offer hassle-free 24-hour support to deliver any fix within 24 hours. This includes resolving UI issues, code issues, tech implementations, and much more.
So, join us on this journey to create the most feature-rich unity solution for your project.
Emergsol has been the perfect partner and helps I needed in my business. They helped me achieve over 250% growth within the first 8 months. I am delighted with their impeccable service quality and communication.
The Emergsol team has been excellent to work with. As a newbie mobile developer, myself, I was impressed with their attention to detail with every part of the process. They exceeded my expectation with the prototype and was very happy with the competitive quotes I received. Highly recommended.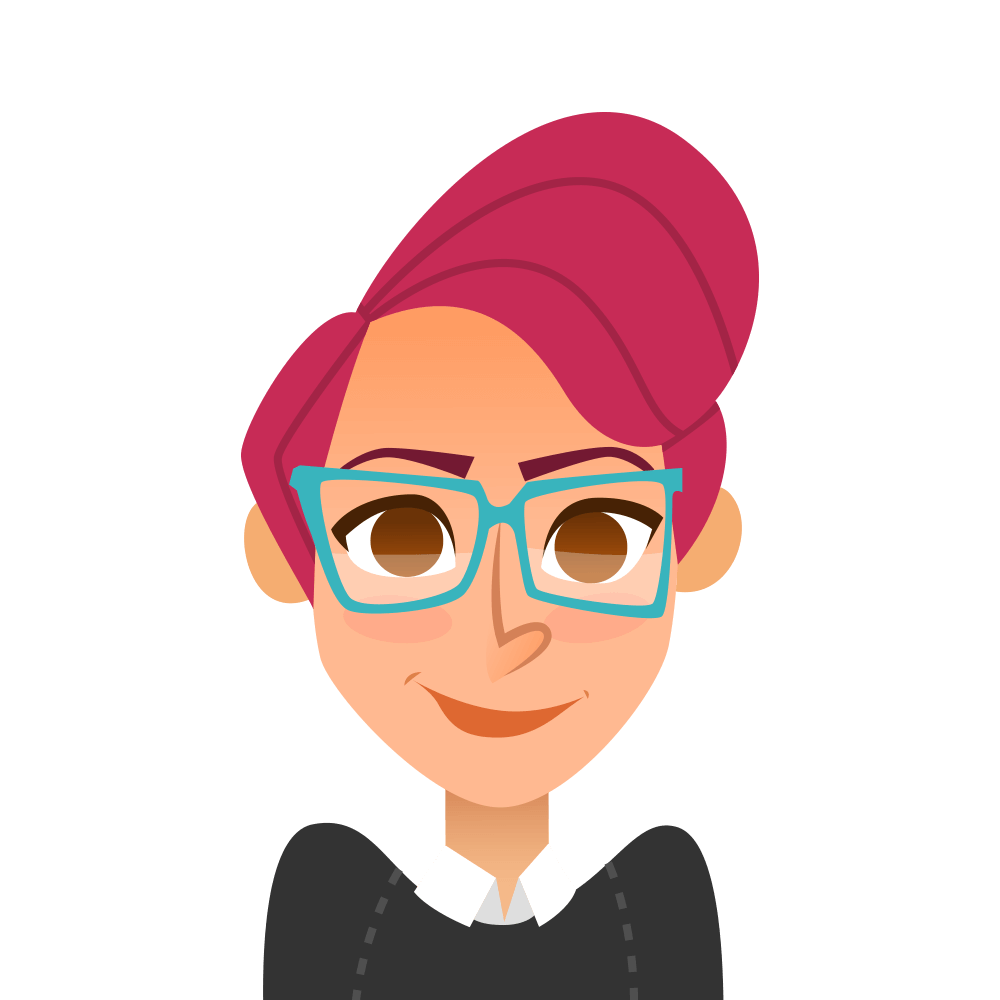 We hired the Emergsol team to build our web-based solution to place orders, project management for our new business. Their team is extremely humble and helped me by answering all my queries along with the project. Also, the response time for any hotfixes was very impressive. Now our sales team can work much efficiently.
Get in Touch
For more information and queries, contact us on following