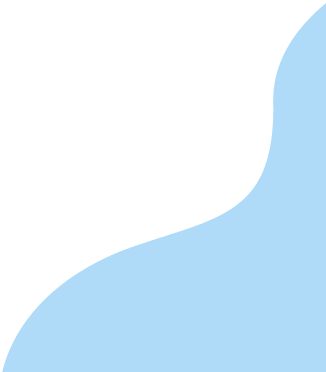 01
Digital Marketing
Work with the best marketing experts in the digital space elevate your business to a whole new level through real-time marketing strategies and multichannel marketing.
02
Social Media Marketing
Our social media marketing experts will grow your business with strategic advertising on Facebook, Instagram, LinkedIn, and more.
03
Graphic Designing
Start working with an company that provide everything you need to any create awareness drive
04
Website Development
We offer a full-cycle web development service that is client-focused and customer-centric. In this ever-changing digital space, our web solutions will allow you to stand apart from the crowd and elevate your online presence to a whole new level.
05
Game Development
Hire the top Unity game developers and create the most appealing, immersive, and scalable applications with state-of-the-art game solutions and consultation.
06
APP Development
Enjoy the full cycle of complex application design, management, and integration for enterprise-class business app solutions.
07
QA & Testing
Our goal is to thoroughly examine every simple aspect of your software and define the quality and performance to ensure the perfect business objectives.
08
IT Consultancy
Trust our expert team of IT intellectuals to generate the most comprehensive IT strategy and witness the digital growth of your organization through implementing cutting-edge tech and optimization.
Your Partner in the Digital Space for the Software Development and Digital Success
Do you know how it works?
Here is the process that we follow,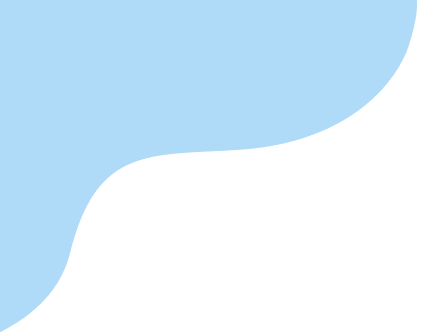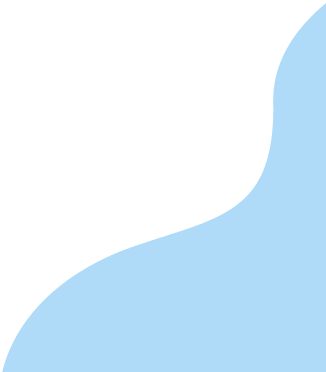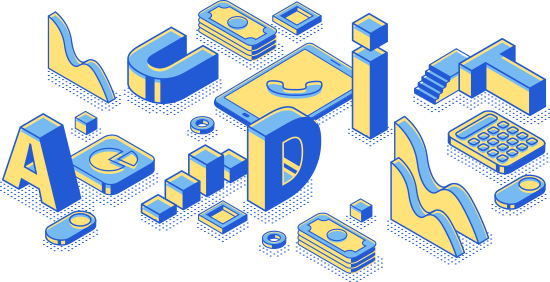 Why Chose Us?
EmergSol strives to assist individuals and corporate clients grow their business, providing customized software solutions and other IT consultancy services. We aim to work closely with our clients to ensure that they achieve their objectives and receive 100% satisfaction guaranteed services.
We publish daily news, articles, tips and
tricks about digital marketing & Development
Checkout our blogs below..
Emergsol has been the perfect partner and helps I needed in my business. They helped me achieve over 250% growth within the first 8 months. I am delighted with their impeccable service quality and communication.
The Emergsol team has been excellent to work with. As a newbie mobile developer, myself, I was impressed with their attention to detail with every part of the process. They exceeded my expectation with the prototype and was very happy with the competitive quotes I received. Highly recommended.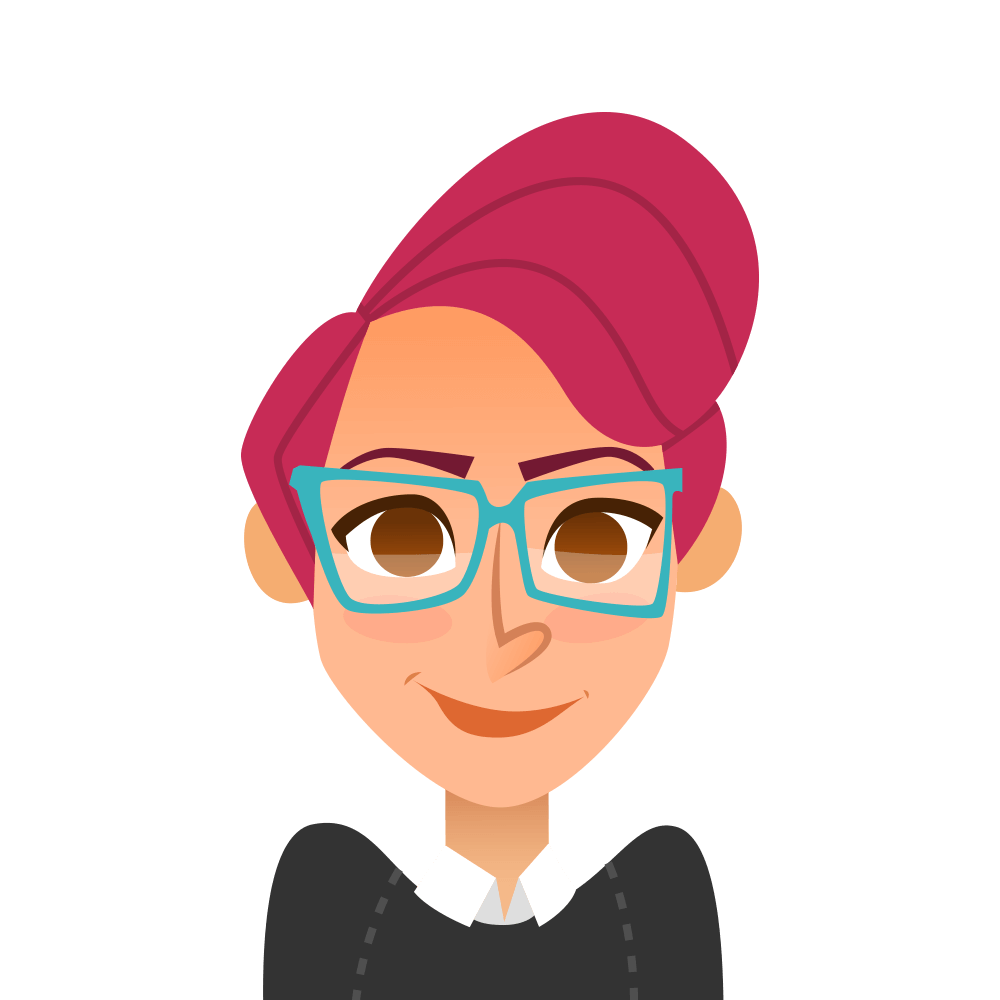 We hired the Emergsol team to build our web-based solution to place orders, project management for our new business. Their team is extremely humble and helped me by answering all my queries along with the project. Also, the response time for any hotfixes was very impressive. Now our sales team can work much efficiently.