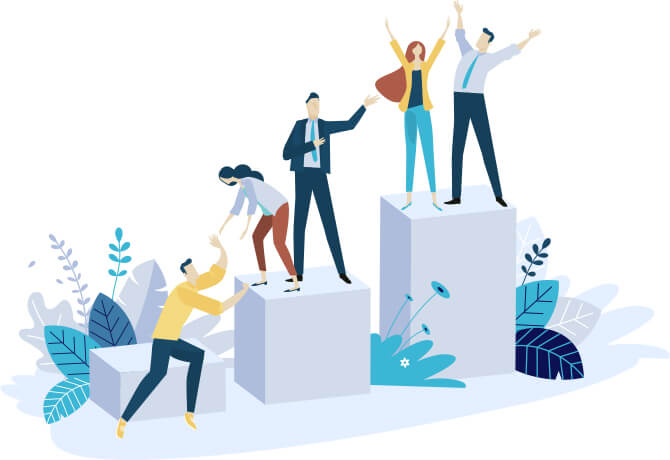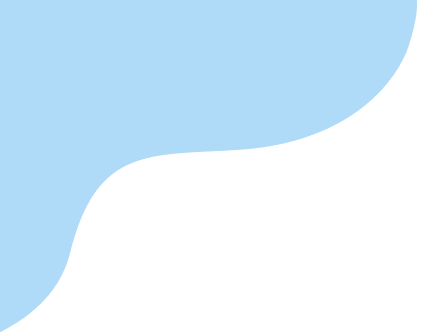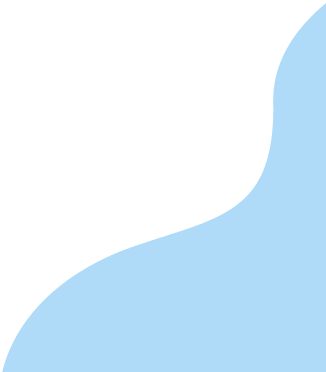 Check Our Our Latest Blogs
We Are Publishing Daily Updates!
SEO stands for "search engine optimization." In simple terms, it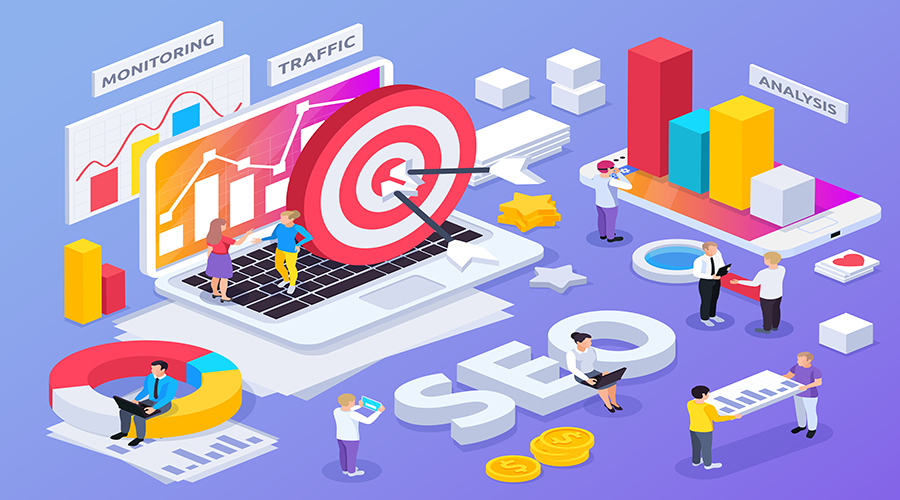 What is search engine marketing? Search engine marketing (SEM) is
Social media marketing is a form of digital marketing that levera
Our Vision
The vision of Emergsol is to create a business world full of connection, measurable results, and elevation through the WOW factor. We are on a road to be the go-to agency for development and marketing services throughout the world.
We attempt to be the key to our client's successful journey and help them achieve their ultimate business goal. And as a people-driven agency, our expert teams are always looking to go above and beyond to make sure you are following a road to triumph.

Our Mission
Our missions are to be your reliable partner in business and take your organization to its maximum potential. We strive to utilize our technological expertise and tolls to offer value for your business that money cannot buy.

Our Core Values
In today's fast-paced era of technology, the marketing industry, development sector, and everything else seems to change regularly. But if there is any constant in our journey to support our clients, it will be our core values.
Our core values are the ideologies that Emergsol was founded upon and how we plan to continue our journey in the future.

Passion
We strongly love what we do. And that is what makes us the best in the industry.
Curiosity
Our curiosity makes us strive for the best and stay up to date with the latest tech trends, so neighed we or our clients ever fall behind.

Results
We are a strong believer in accountability and results. The end result is always our main priority.